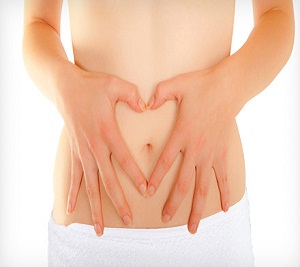 Colon health has an effect on general health and wellness. When waste becomes impacted in the colon, this allows toxins to build up, but colon cleansing eliminates accumulated waste and restores colon health. At C & A Wellness Center, we offer colon intestinal cleansing services and other detox services to support general health, weight loss, and resolve symptoms associated with toxins.
Colonic Cleansing Improves Poor Colon Function
When the coon is not functioning properly, if affects the digestive system and many other systems of the body. The toxins caused by poor colon function can cause a range of symptoms, including constipation, fatigue, depression, digestive problems dull and brittle hair and nails, and toxins can interfere with optimal functioning of the immune system.
Colon Intestinal Cleansing
Get rid of sluggish feelings, headaches, and moodiness by bringing the body back into balance with colonic cleansing. Filtered water is gently infused into the colon to flush away impacted waste and toxins. Massage techniques are used to move the impacted waste from the colon to restore health and relieve digestive problems and other symptoms.
Further Detoxify the Body
We offer a few other services designed to draw toxins from the body. These services can be combined to improve the detoxifying effect and reduce the level of toxins to improve symptoms and increase your energy levels and induce a feeling of well-being and contentment. These detox services include infrared sauna, foot detox, body wraps, and ear candling.
Read More about Colon Cleansing and the Benefits of Detoxification
This website contains additional information about colon intestinal cleansing, body wraps, foot detox, ear candling, and infrared sauna services. In addition, we have articles with information about holistic health, why it is important to reduce toxins in the body, colon cleansing for weight loss in New Jersey, and how colonic cleansing helps to restore balance and improve general health.
All appointments are completely private, confidential, and comfortable. Our certified experienced colon hydrotherapists will put you at ease and have the skill required to ensure the effectiveness and safety of your colonic. For additional information about any of our services or to schedule an appointment at C & A Wellness Center, please give us a call today at (732) 442-0448.