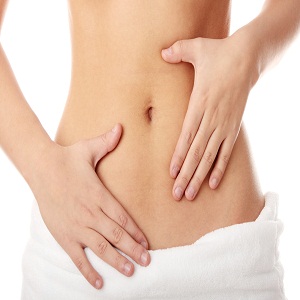 C & A Wellness Center provides services to remove toxins from the body to restore balance and promote better health and wellness. When toxins accumulate in the body, a variety of physical symptoms can result, leaving you feeling sluggish and lethargic. We provide colonic irrigation in New Jersey and other body detox services at our wellness center.
How Colon Irrigation Supports Overall Health
The colon absorbs nutrients and eliminates waste from the body. If this system is not operating effectively, toxins can build up in the body from the impacted waste and cause a wide variety of symptoms, including fatigue, headaches, eczema, acne, allergies, and more. Colonic irrigation helps to remove this waste and restore the function of the colon to reduce toxins, support immune function, and prevent further build-up of toxins in the body.
Get Colonic Irrigation for Weight Loss
In addition to improving digestion and eliminating toxins, a colonic can help to encourage healthy weight loss. When used with a good diet and exercise plan, colon hydrotherapy can promote weight loss by ridding the body of toxins, relieving constipation, reducing gas and bloating. You will see and feel a difference in your stomach.
Reasons to Choose C & A Wellness Center for Colonic Therapy
There are many reasons our clients choose us for colonic irrigation in New Jersey. We provide discreet, sanitary, and private colonic irrigation services in a relaxed environment using state of the art colon hydrotherapy equipment. This service is performed by our certified and experienced professional colonic hydrotherapists to ensure your safety.
Schedule an Appointment for Colonic Irrigation in NJ
If you want to eliminate toxins, we offer other body detox services for our New Jersey customers. These services include foot detox, infrared sauna, body wraps, and ear candling. Additional information about the wellness services provided at C & A Wellness Center can be found on our website.
Are you ready to take a holistic approach to good health? We encourage you to take a few moments to read more about the benefits of colon irrigation and learn about the body detox services offered at our wellness spa. Please contact us by telephone at (732) 442-0448 to schedule an appointment for colonic irrigation in NJ.