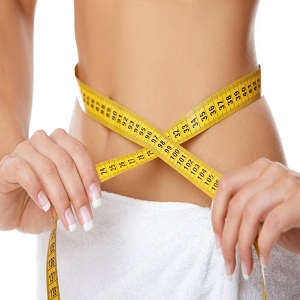 C & A Wellness Center provides colon cleanse and colonic irrigation for weight loss and improved overall health for our clients in New Jersey. The health benefits of colon hydrotherapy include improved digestion, boosting immune system function, and keeping the digestive and immune systems functioning properly.
Colonics Support NJ weight loss
When the body doesn't fully expel waste, it becomes compacted and leads to gas, bloating, constipation, digestive issues, and other symptoms. As this waste is flushed from the body, the toxins are expelled and healthy weight loss is supported. A colon cleanse can help to speed up the metabolism, which encourages weight loss.
Colonic Treatment for Weight Loss New Jersey
The colon cleansing procedure takes about 40 minutes in a private room at our New Jersey spa. Purified water is flushed into the colon to remove waste and toxins from the body. Although some people may feel a slight sense of discomfort for a moment, the procedure is not at all painful. We strive to create a calm and relaxed environment for colonic hydrotherapy, so you will leave feeling refreshed and rejuvenated.
Combine Colon Cleansing with a Good Weight Loss Plan
A colon cleanse alone won't help you reach your weight loss goals. This treatment helps to encourage healthy digestion and support weight loss, but you need to stick to a weight loss plan to see the results you want. In addition, a healthy diet will keep your colon clean and prevent gas and bloating after your treatment.
Look and Feel Better with Colonic Weight Loss
If you are considering colonics for weight loss in New Jersey, there are a few benefits to this treatment for your weight loss efforts. Removing the impacted waste reduces bloating and gas, which has a flattening effect on the tummy area. In addition, when you leave our spa, you will feel lighter in the body and spirit and this boost in your mood can help to strengthen your resolve to stick to your weight loss plan.
Schedule an Appointment for Colonic Irrigation for Weight Loss
You can learn more about the benefits of detoxifying your body and how colons cleanse benefits overall health on our website. In addition, you will find information about our spa and the other body detox services we provide for our clients. To schedule an appointment, please contact C & A Wellness Center at (732) 442-0448.